Hospice Of West Alabama
Alabama

Having opened in 1982, the hospice is the oldest provider of hospice services throughout the West Alabama region. 
The hospice provides several levels of care, ranging from routine home care to general inpatient care. With proven  results in outstanding care and service the hospice extended their services in 2004 with the opening of their own  inpatient hospice facility, based in Tuscaloosa. This 15-bed inpatient hospice provides homelike spaces for patients  and their families. With specially trained nurses and aides, together with a social worker and chaplain, the facility  offers the very best in care.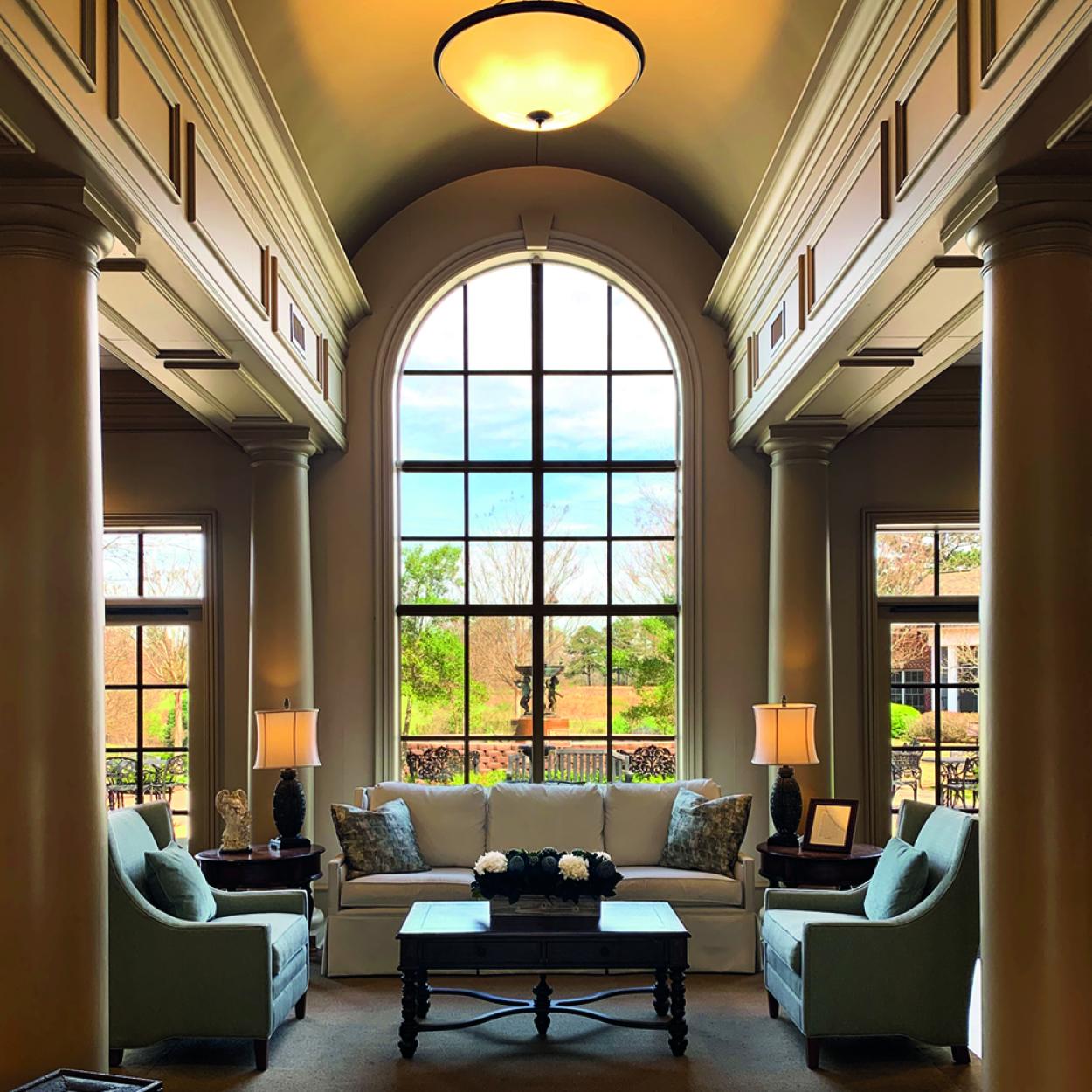 Working in partnership with the hospice and using our experience of providing marketing literature for hospice  providers we designed and published a branded brochure that met all the requirement of the hospice, enabling  them to provide essential information to their community.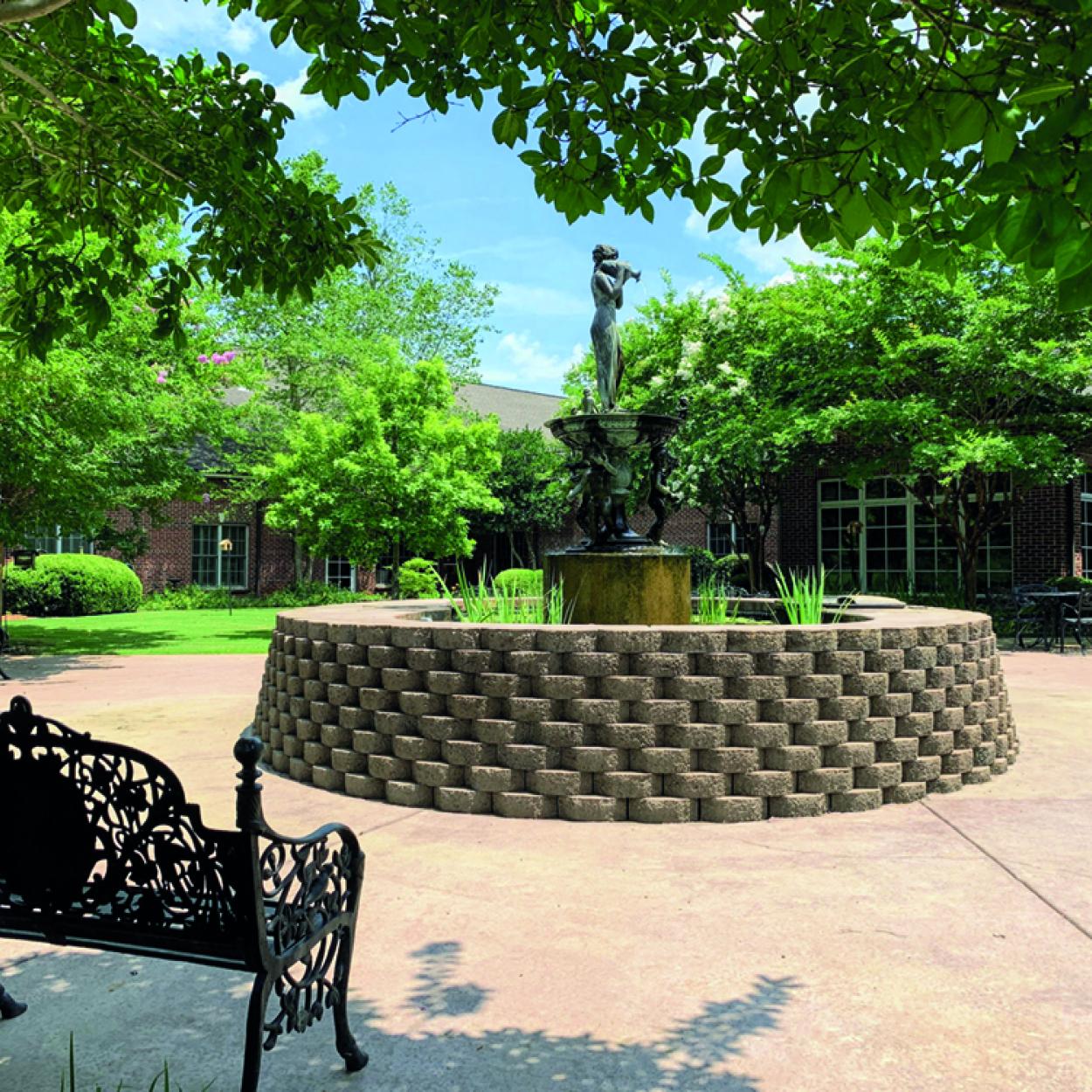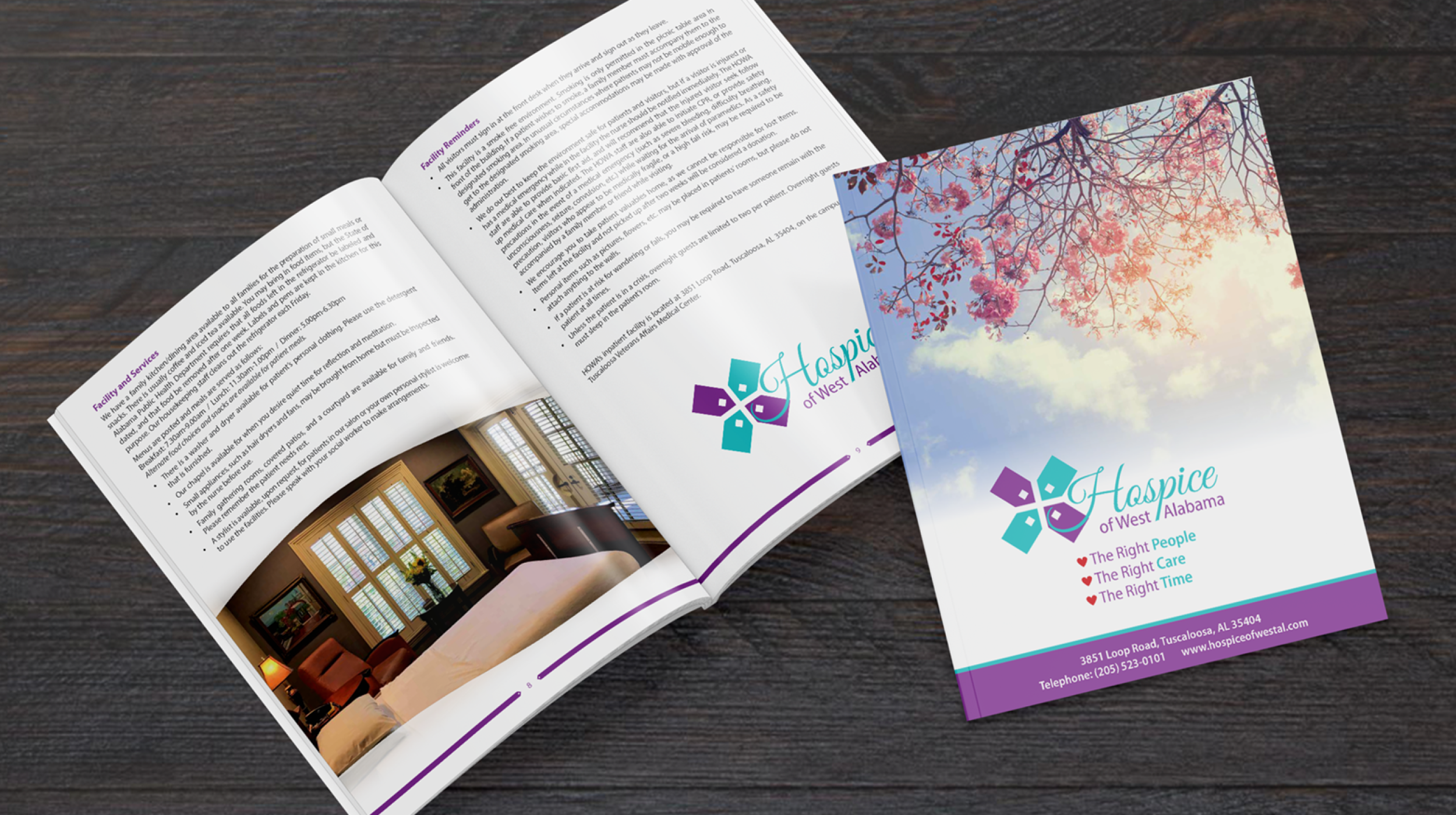 Let's get started today
Find out more about how we can help your business drive revenue and community engagement.