Porsche of The Mainline
Pennsylvania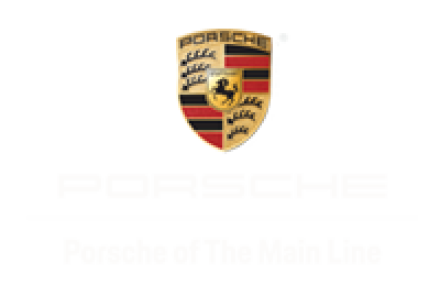 Porsche of The Main Line is acknowledged to be the Premier Porsche Dealer in the Greater Philadelphia area,  having consistently been awarded Premier Dealer Awards for 10 consecutive years since 2010.
This reputation is founded on outstanding customer service and a commitment to providing the very best for their  clients. In order to sustain their philosophy and to meet the needs of the future, Porsche of The Main Line unveiled  their new, state-of-the-art showroom in 2021.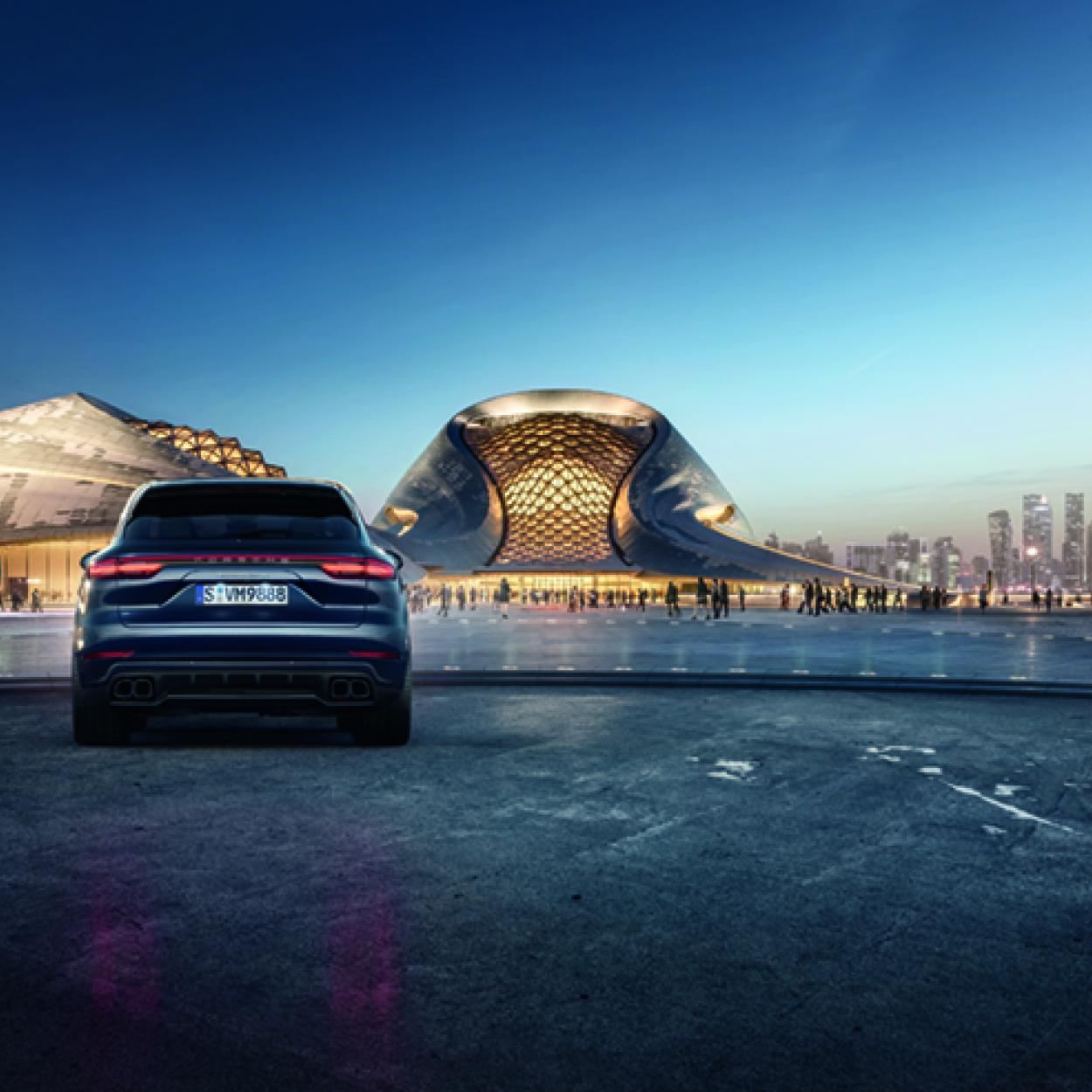 To tie-in with their celebration of success they wanted to acknowledge the relationships they had built over the  years and to reach out to create new ones. 
Partner Plus Media played a pivotal role in the project by designing and publishing a unique brochure that would  provide a background to Porsche of The Main Line and their achievements, while simultaneously reaching out to  old and new clients alike. Working closely with the dealership to create a branded publication the project involved  contacting a select group of local businesses whose clientele matched those of the dealership, giving them the  opportunity to become a part of the publication.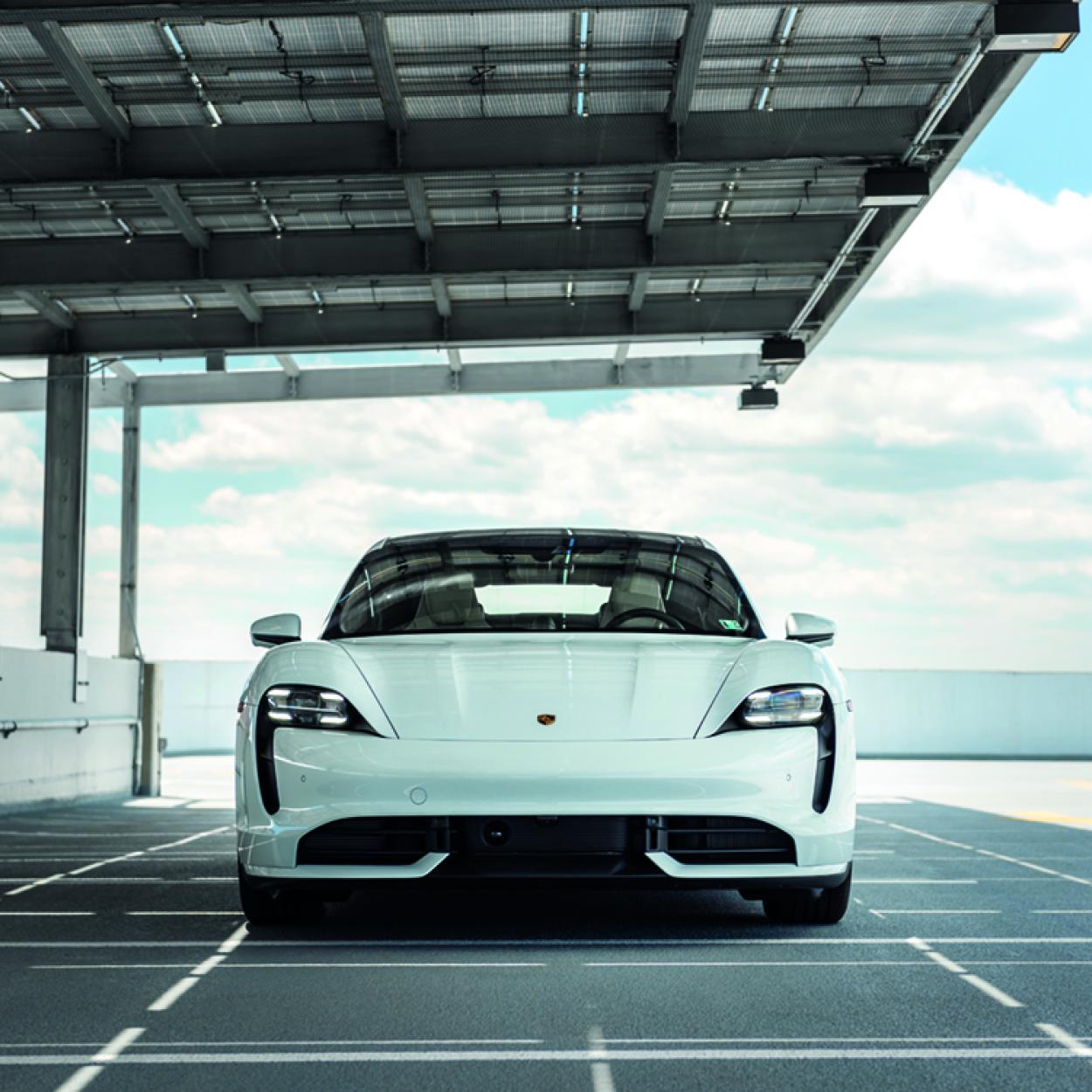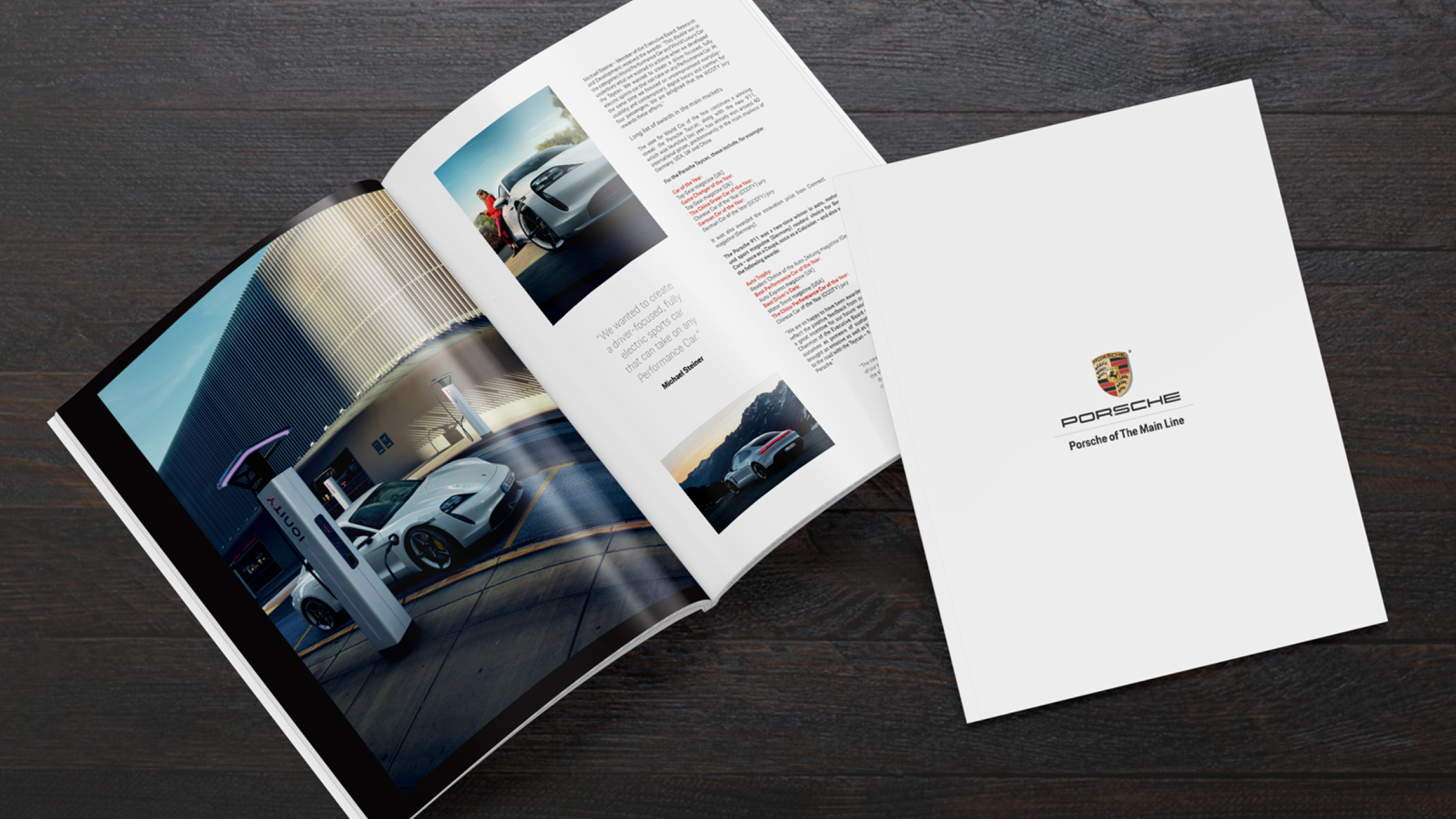 The result was a high-quality brochure that delivered success, both in terms of building new relationships and in  building upon the success of the dealership, with General Manager Paul Nogrady, completing a presentation with  Porsche using the book, which they loved, and winning Best Presentation!
Let's get started today
Find out more about how we can help your business drive revenue and community engagement.