Tidd Funeral Home
Ohio

Since its founding in 1981 by Rick and Arlene Tidd, Tidd Family Funeral Home has offered the tradition of a local  family serving a local family. With a solid reputation for family values, and with the staff working in the community  where they live, they truly are "Friends helping Friends". 
In recent years, this family of funeral homes has expanded as client needs have grown. They amalgamated with  another existing funeral home to create Porter-Tidd Funeral Home; built a crematory in Hilliard, offering a wide  variety of cremation services; welcomed the addition of the Rader-McDonald-Tidd Funeral Home in West  Jefferson; and as recently as 2020, opened a fourth location in the Plain City/Dublin area. Together, the Tidd  Funeral Service family is continuing its traditions of quality and caring service — one family, spanning four  locations.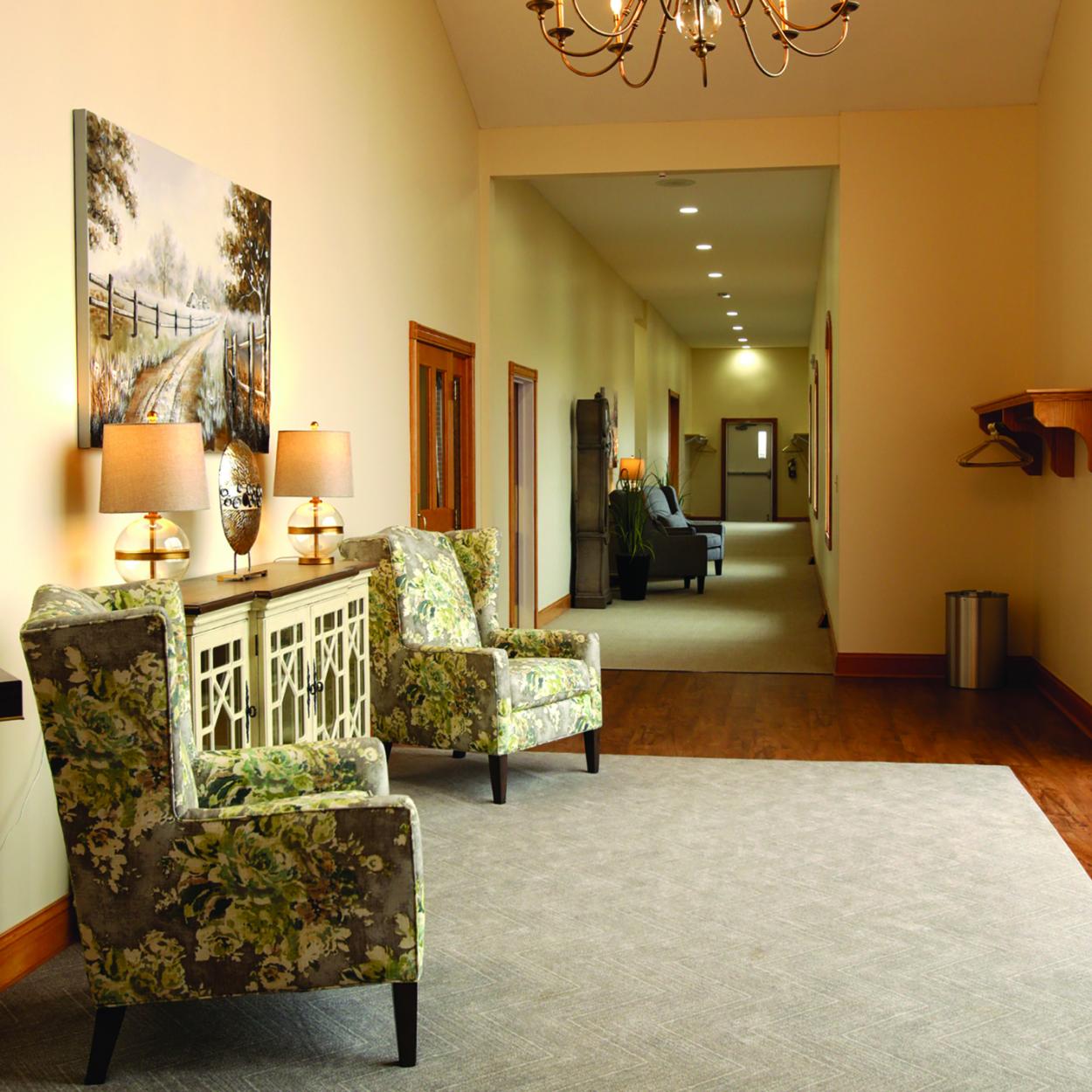 Having multiple locations brought to light the requirement for a single marketing device to showcase what the  Tidd family has to offer. Partner Plus Media's premium print brochures, funded by local, third-party advertisers  and supplied completely free of charge for distribution among Tidd's widespread client families, are the perfect  accompaniment to Tidd's family identity. "Friends helping Friends" has never been so relevant.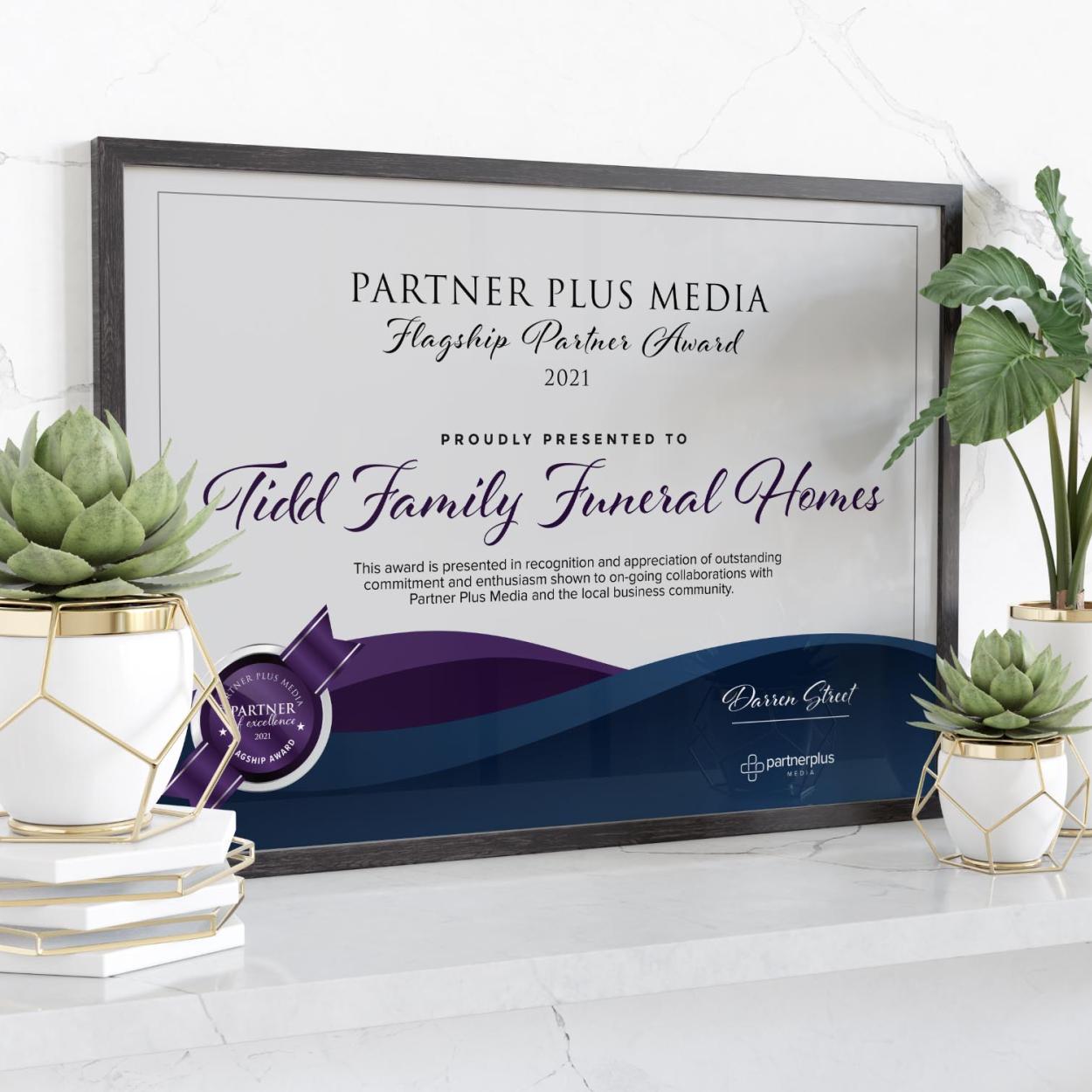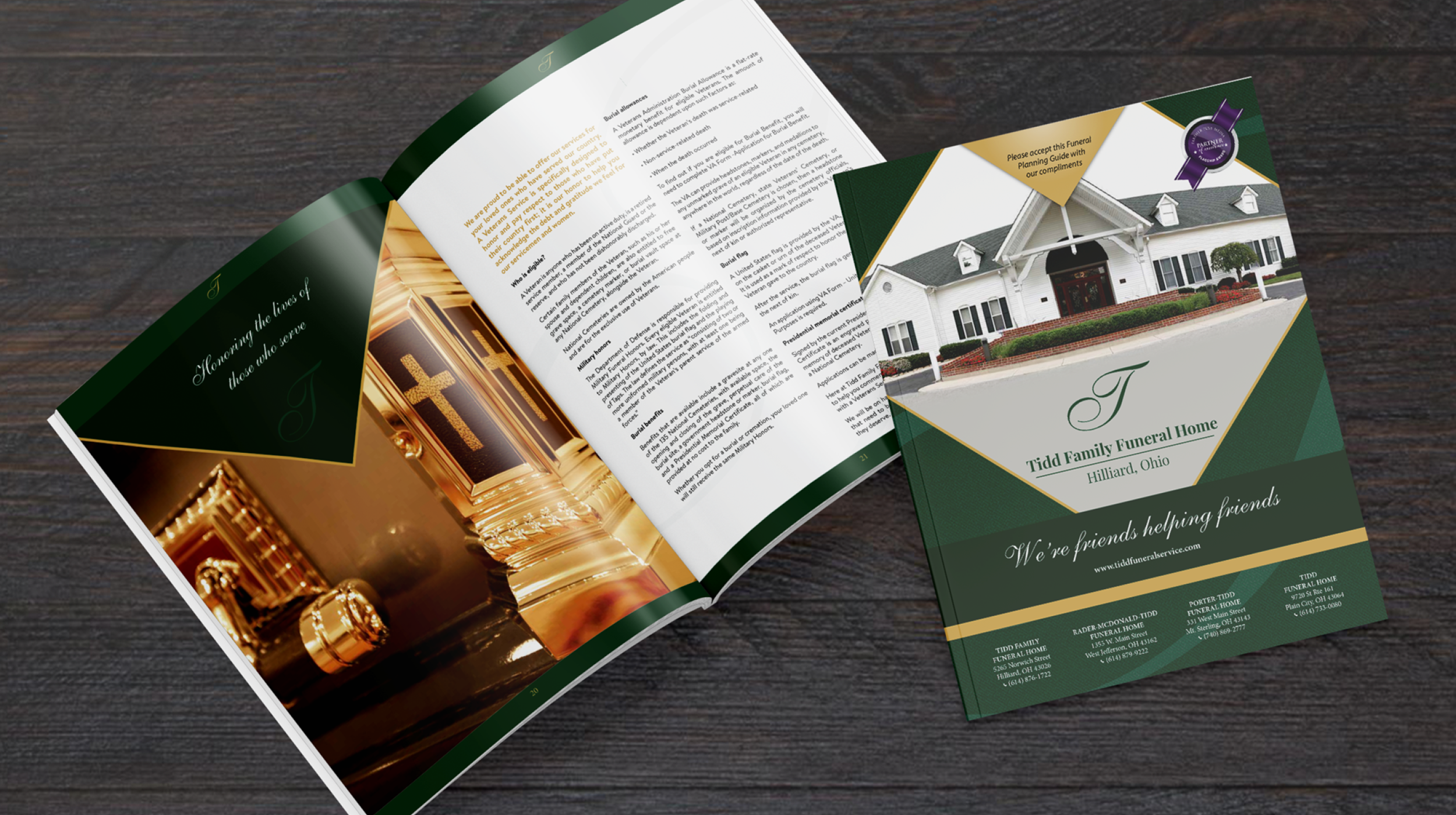 Let's get started today
Find out more about how we can help your business drive revenue and community engagement.