Launch of the new Flying Spur
Representatives from Partner Plus Media attended the exclusive launch of Bentley's new Flying Spur in Florida.
After producing dealership books for Naples Luxury Imports for a number of years, Partner Plus Media had the chance to once again see the cars up close at this recent launch event. Bentley's all-new Flying Spur was in town, described as the world's most advanced Grand Touring luxury sedan.
The champagne was flowing and the anticipation was growing, as guests waited eagerly to catch a glimpse of Bentley's unique combination of limousine luxury and sports performance.
Flying in all the way from Crewe, the home of Bentley's headquarters in the UK, guests were treated to an introductory talk from their Head of Interior Design before the big reveal commenced.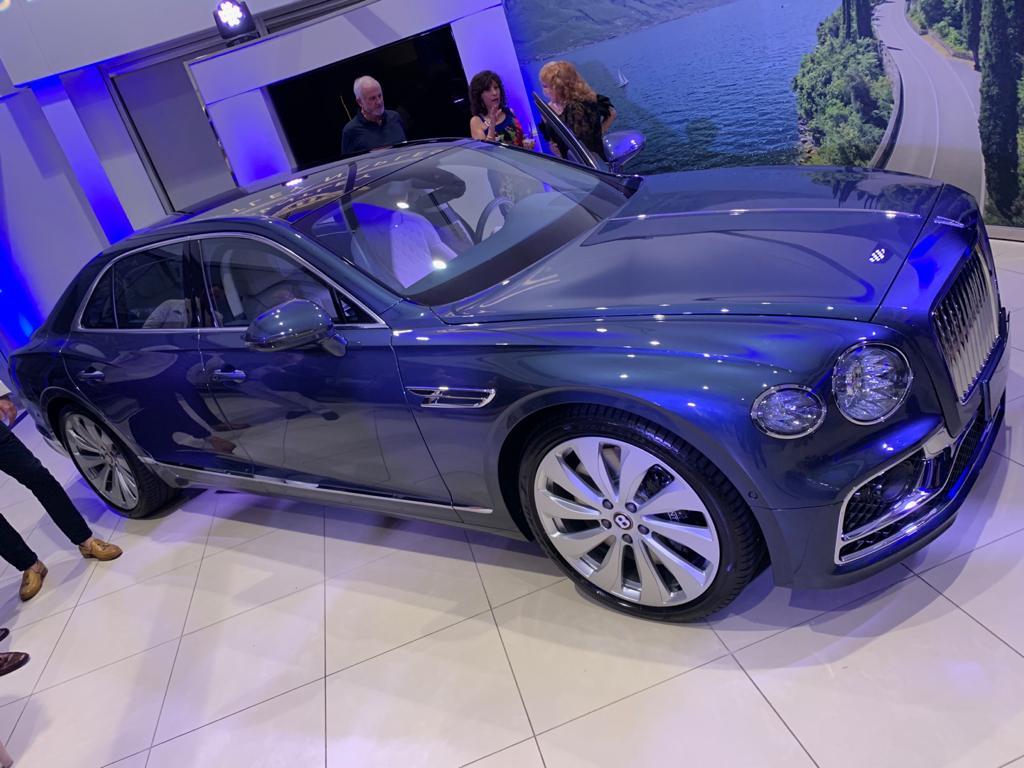 The bold exterior design of the Flying Spur is based on a modern vision that is unmistakably Bentley. Following the unveiling, guests were invited to sit in the car and experience the beautiful interior. The new Flying Spur features supremely comfortable seats available in 15 colours, with Bentley's 'wing' theme across the lower console and fascia.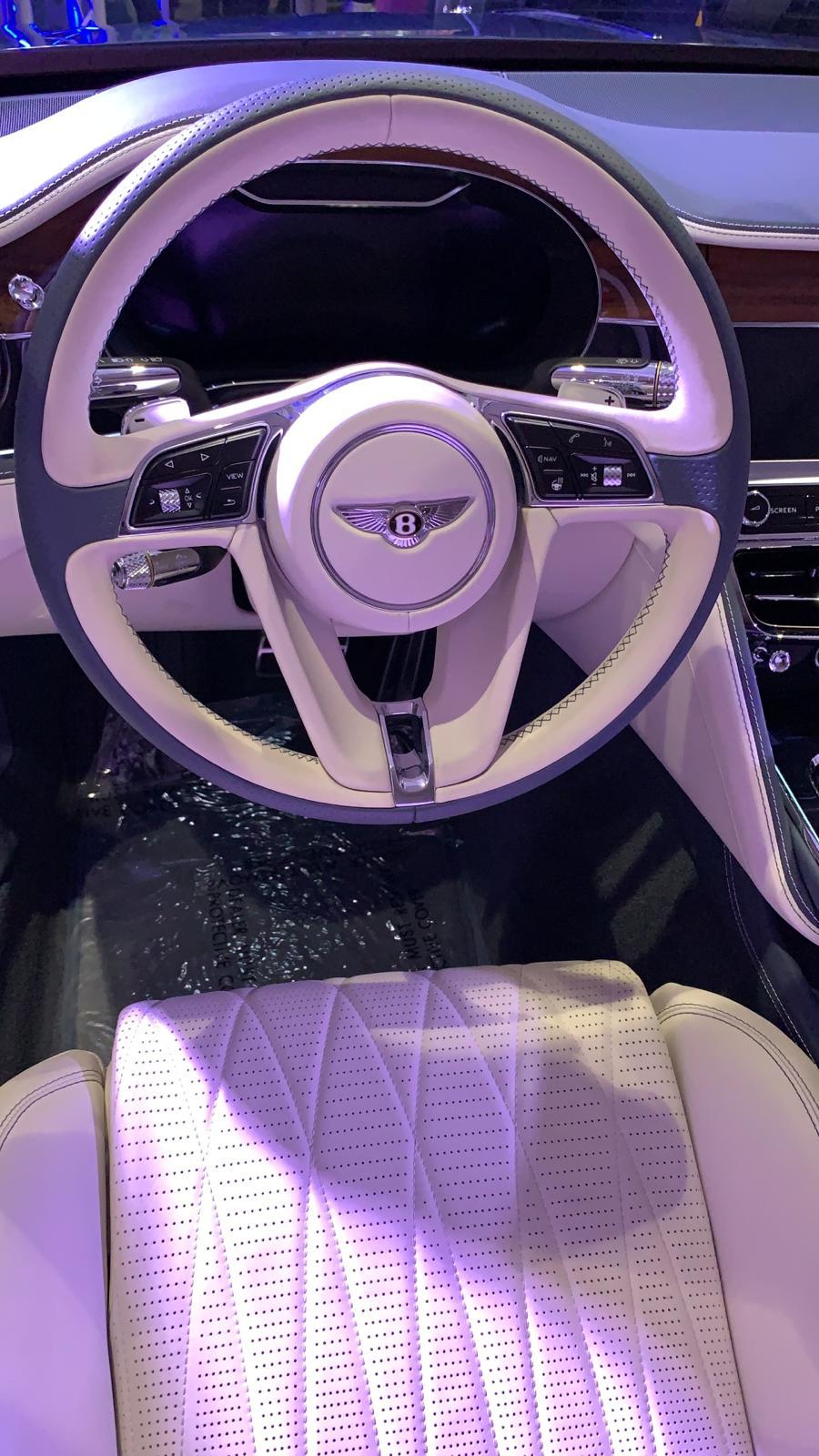 It was great to see that our work was on display throughout the evening, as guests were able to pick up our print publication showing all that the luxury multi-brand dealership has to offer. These books were re-printed in late 2019 to include all new models.
A fantastic time was had by all!