Maserati Santa Monica - Grand Opening Event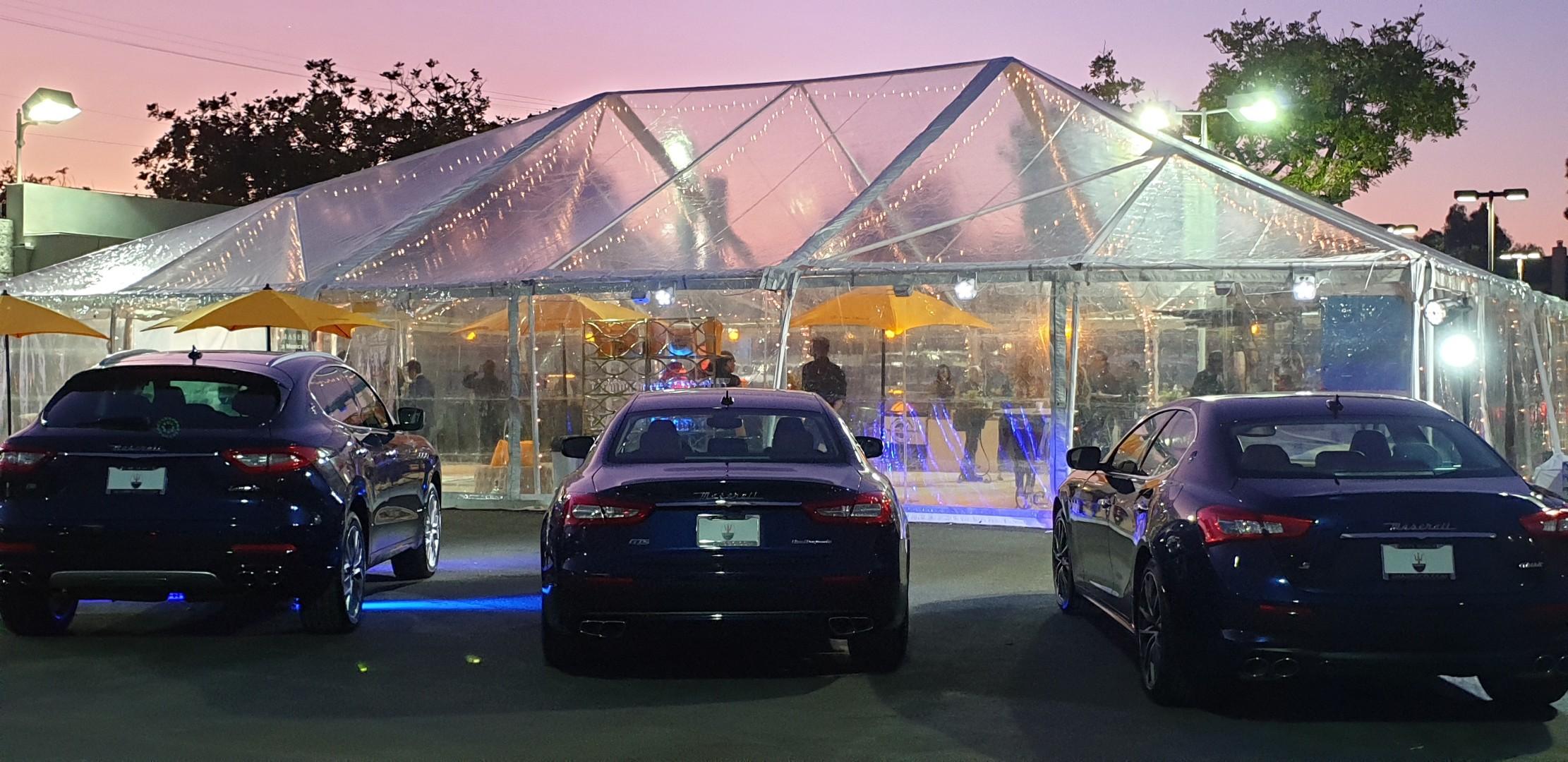 An evening of fine food & conversation surrounded by an array of luxury cars...what more could you ask for?
Partner Plus Media were proud and excited to be invited to the grand opening of the brand new dealership for Maserati of Santa Monica, CA. Set to the backdrop of a beautiful warm Californian evening our very own Tony Smith enjoyed an evening of fine food, music, conversation and luxury motor cars!
If a luxury Maserati is the car of your dreams and you happen to reside in Santa Monica, Bel-Air, Hollywood, Beverly Hills, Los Angeles or Marina Del Rey - Maserati of Santa Monica is the place for you!